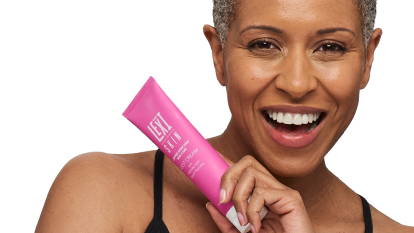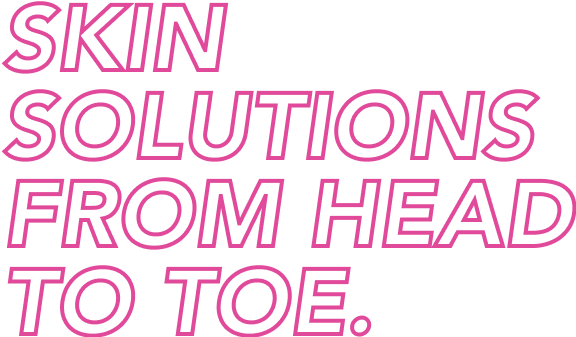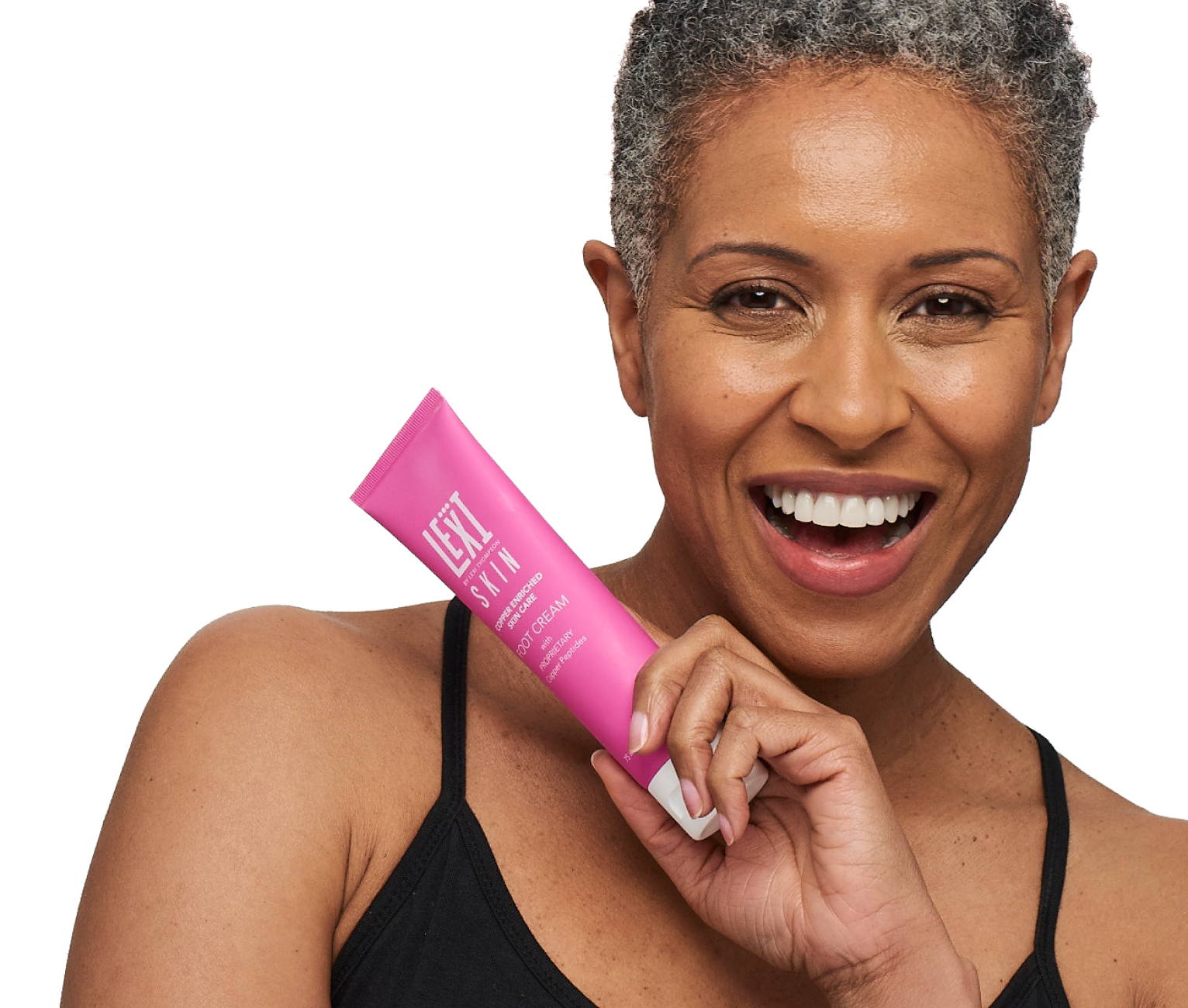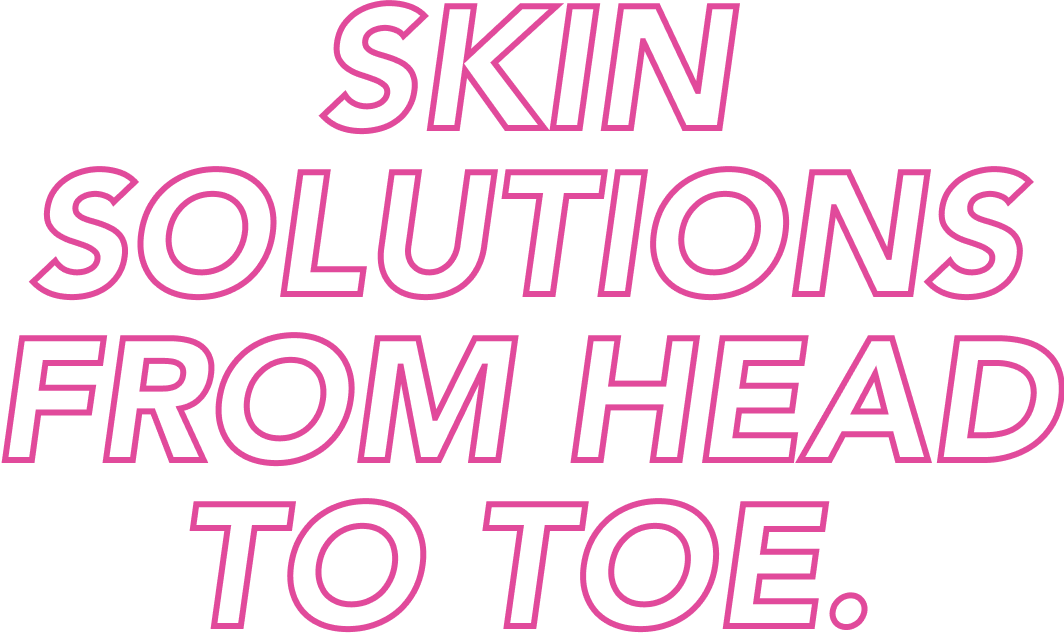 Our Lexi Skin products are each formulated for specific areas of your body. (No two are the same!)
Our breakthrough technology – microencapsulated copper peptides – takes the guesswork out of beauty and takes control over the signs of aging.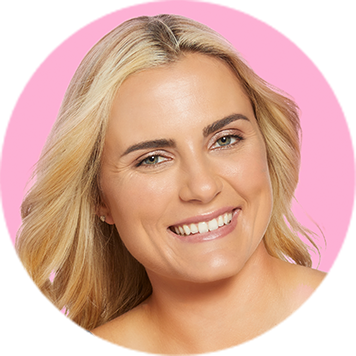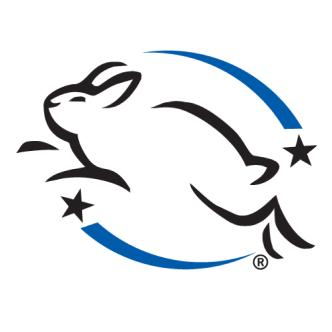 All Lexi Skin care products have been dermatologist tested and are Leaping Bunny Certified cruelty-free.